Meet Karma's Founder & CEO
Karma Oncology was founded in 2012. The company has grown year on year, with team members in over 20 countries worldwide and multiple subsidiary companies.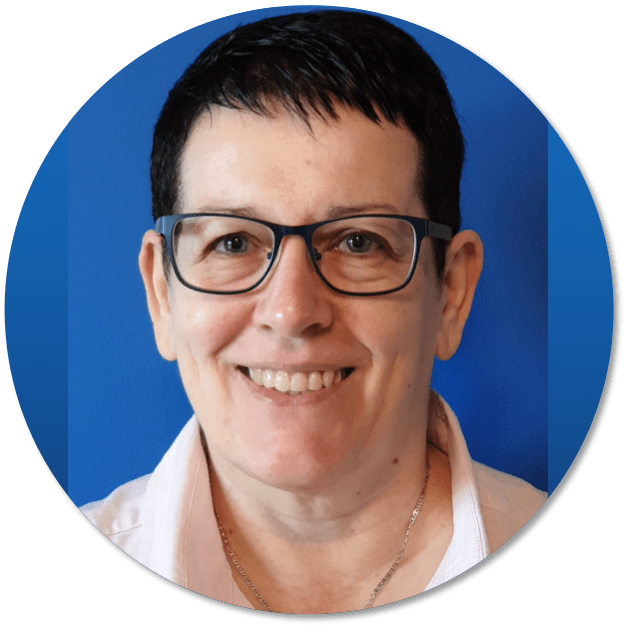 years of experience in pharma and CRO industries
years of experience managing companies
Global trials managed across different therapeutic areas
Global oncology trials managed
We are established experts in clinical development
2015
Autologous cell therapy studies begin
2018
CAR-T studies begin
Karma Oncology LLC opens in the US
2019
Headquarters opens on west coast of Scotland
Karma Oncology BV opens in The Netherlands
2021
2021 Second Karma Oncology office opens in Scotland
Meet Karma's clinical operations core team
Our virtual business model provides agility and flexibility while keeping operations lean.
Clinical Project Managers (CPMs)
Extensive oncology experience
Excellent communication and organizational skills
Educated to degree or higher degree level or with nursing/midwifery background
Clinical Research Associates (CRAs)
"Career" CRAs, not trainees
Committed professionals with years of expertise
From varied backgrounds, including oncology research
Clinical Trial Assistants (CTAs)
Degree educated
TMF experts
KARMA PRESENCE
Headquartered in Scotland with offices in USA and The Netherlands
Teams across Scotland, UK, Europe, USA and Canada